Message
 The global market is currently undergoing a period of transformation in which we see drastic changes to the world's business models and industrial structures due to multiple factors including technological innovation. As a think tank for the Sojitz Group, we at Sojitz Research Institute (SRI) leverage the Group's internal and external networks to grasp on-site information as part of our core function in gathering, analyzing, and disseminating information on international affairs, industry, and market trends. While the reliability of information today can fluctuate, each and every one of my colleagues at SRI brings a multi-faceted perspective, enhances information literacy, and identifies information for predicting trends in the external environment. SRI provides information leading to innovation in new industries, technologies, and business models, and we believe that SRI serves as a forecaster of future change and creates sources of earning through new business opportunities. In order to strengthen our capabilities, we would like to increase our in-house human assets and move forward while continuously asking ourselves what value we can contribute as a think tank for a general trading company.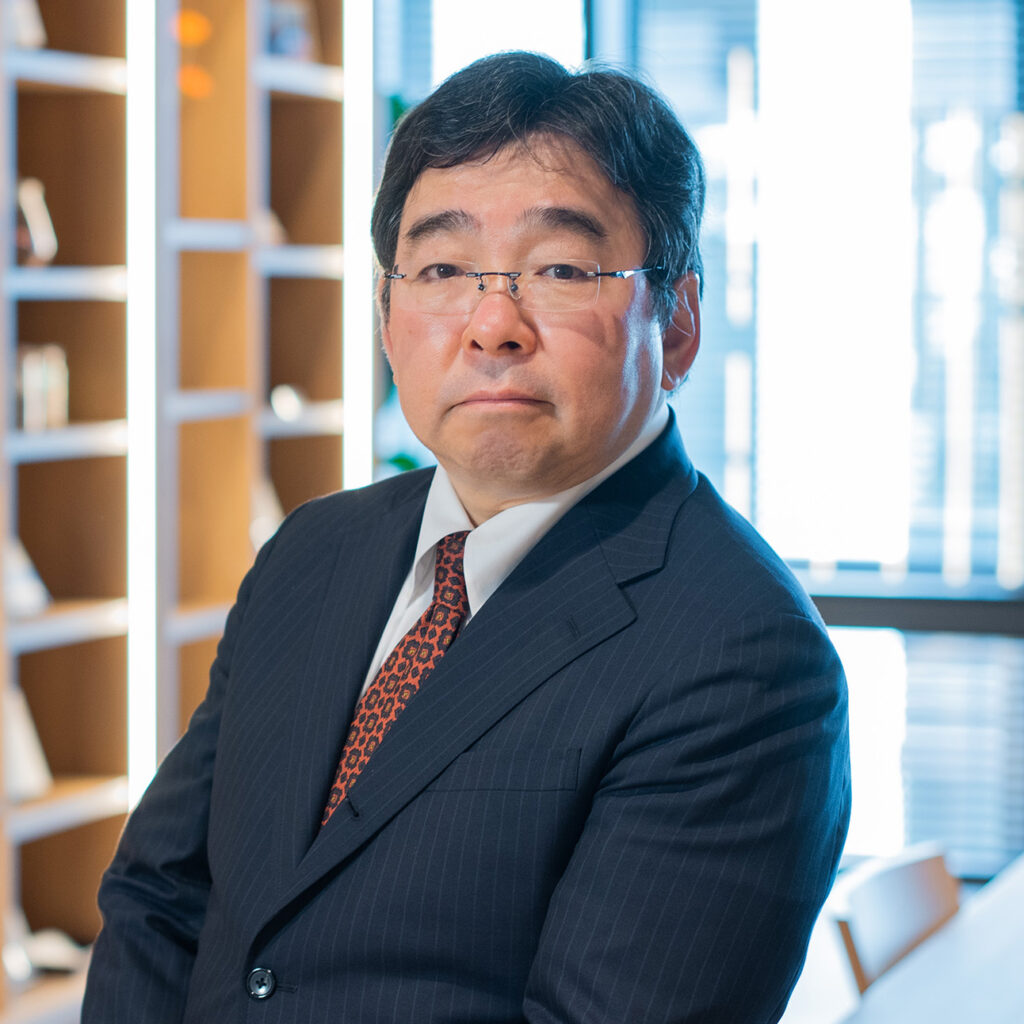 April, 2022
Kazuomi Sakai
President and CEO
Corporate Profile
| | |
| --- | --- |
| Company Name | Sojitz Research Institute, Ltd. |
| Headquarters | Iino Building, 1-1, Uchisaiwaicho 2-chome, Chiyoda-ku, Tokyo |
| President & CEO | Kazuomi Sakai |
| Established | March 12, 2002 |
| Capitalization | 41,250,000yen |
| Functions | Think Tank, Business Consulting |
History
April 2000
Nissho Iwai Strategic Business Research Institute
Established within Nissho Iwai Group. (former)
March 2002
Nissho Iwai Research Institute, Ltd. Established
April 2004
Name changed to Sojitz Research Institute, Ltd.